Written by Kai Dietrich
Tuesday, 02 January 2007
What Pre-1985 Videogame Character are you?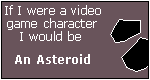 I am an Asteroid.
I am a drifter. I go where life leads, which makes me usually a very calm and content sort of person. That or thoroughly apathetic. Usually I keep on doing whatever I'm doing, and it takes something special to make me change my mind.
What Video Game Character Are You?
The most ugly animals of the world!!!
Look, I got an award! ;)!!!
You better just do it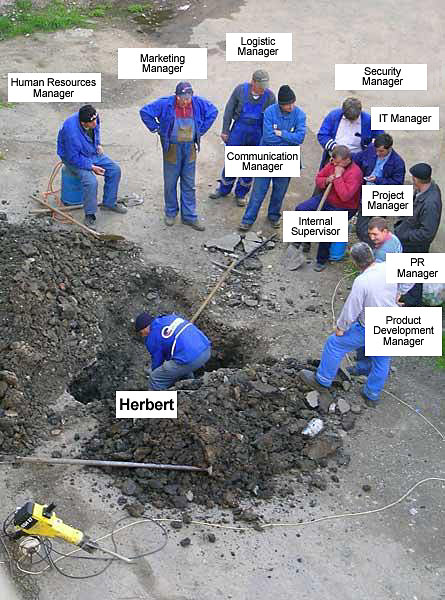 Last Updated ( Friday, 12 January 2007 )